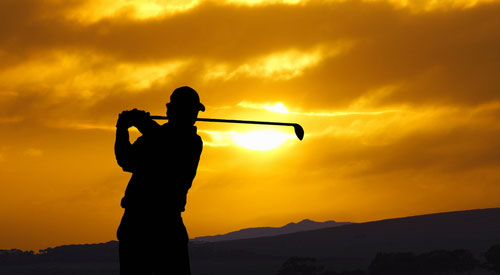 Welcome to my new HomeTown Realty website!
If you live for golf, then you've come to the right place. I specialize in golf course properties in the Ventura County area of Southern Calfornia. With our mild, dry climate, this area is ideal for golf year-round. Let me help you find the golf course home of your dreams!
No matter whether you're looking for a primary residence or vacation home, call me today at (800) 722-7338 x1385 to schedule a private consultation.